Joe DeLeo focuses on working with individuals to get stronger, move better, and be injury free. He has a strong passion to help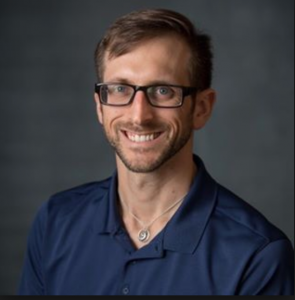 rowers develop these qualities so they can perform their fastest in the rowing shell.
He also has tremendous experience rehabbing rowing-related injuries and stresses. He uses a variety of modalities to train his athletes and clients including: bodyweight, kettlebells, the barbell, the mace, and indian clubs. His business, LEO Training, LLC offers online coaching and training plans as well as in-person training. Joe has consulted with US Naval Academy Lightweight Rowing Team and Whitman High School Rowing Team. He has partnered with the Avizaqcua Team Center in Avis, Portugal to bring Olympic rowing experience to the rowing community through camps and seminars.
He is a Certified Strength and Conditioning Specialist through the National Strength and Conditioning Association. He holds certifications as a Functional Movement Specialist, Rocktape FMT II, and is a Level I Girya with StrongFirst.
You can read his latest articles on his blog at http://leotraining.io/blog-leotraining/